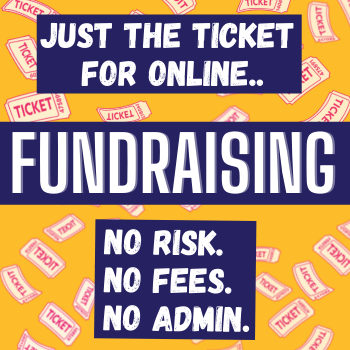 Just The Ticket For Fundraising
24 August 2021
Portsmouth Community Lottery is a FREE online fundraising solution designed for local not-for-profit groups and charities to diversify their fundraising streams and raise unlimited year-round funds. It is a no-risk and no-fees online tool already helping over 130 local causes keep money coming in through some of the most challenging times.
Most local not-for-profit groups can register to start raising more money today and will receive:
Your own lottery web page on the lottery site
A no-risk prize structure to help engage your supporters
A wealth of marketing material and support to help on your fundraising quest
A steady monthly income for your good cause paid into your bank account
Plus, if you are registered and approved before the 30th of October you will gain access to the additional national bonus offer to promote to potential new supporters - £1000 in John Lewis Vouchers!
A lottery survey conducted in October 2020 had over 1700 responses from good causes across the UK and 78% said that their lottery helped keep funds coming in during the pandemic.
Your supporters stand a chance of winning cash prizes up to the £25,000 jackpot every week! It's a win-win as your loyal supporters aren't usually in it to win it, they want to help you to help the community. The chance of a prize is an added bonus!
So, what's the catch? There is no catch! Lottery tickets are £1 a week, 50% from each ticket purchase directly supporting your cause gets paid directly to you every month. A further 10% of every pound will go into a general good causes fund, used to further support local causes in the Portsmouth community. 20% goes to the prize pot and 20% goes to cover the administration costs of running the lottery.
All you need to do is tell as many people as you can to support you through your lottery page. Just 50 ticket sales a week can secure you an annual income of £1300 and on average players usually buy more than one ticket.
Since launching in November 2016 the lottery has raised over £271,000 for the local community and over £82,00 has been won in cash prizes.
Portsmouth Community Lottery has been brought to you by the people, for the people of Portsmouth and is operated by HIVE. We want to help you diversify your fundraising income so you can be confident that you have ongoing monthly funds coming in from your supporters. Join our Portsmouth Community Lottery family today.
Request a leaflet for more information
Our causes are on track to raise £39,249.60 this year
1,258 tickets of our 16,950 ticket goal
More top stories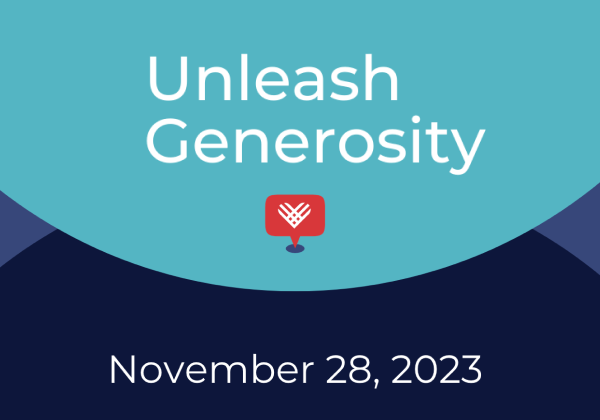 Giving Tuesday '23 is approaching!
Giving Tuesday is approaching, and it could be the perfect time to sign up to our community fundraising lottery! With no setup costs , and no hassle , you could unlock unlimited monthly fundraisi...
18 October 2023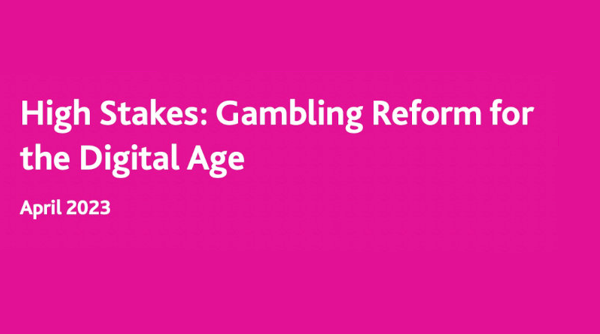 Moving to 18+ is now complete
As we're sure you've seen by now, the UK government has unveiled its long-awaited white paper titled "High Stakes: Gambling Reform for the Digital Age". This follows the government's revie...
02 October 2023
Back to full list
Our causes are on track to raise £39,249.60 this year
1,258 tickets of our 16,950 ticket goal