What is Portsmouth Community Lottery?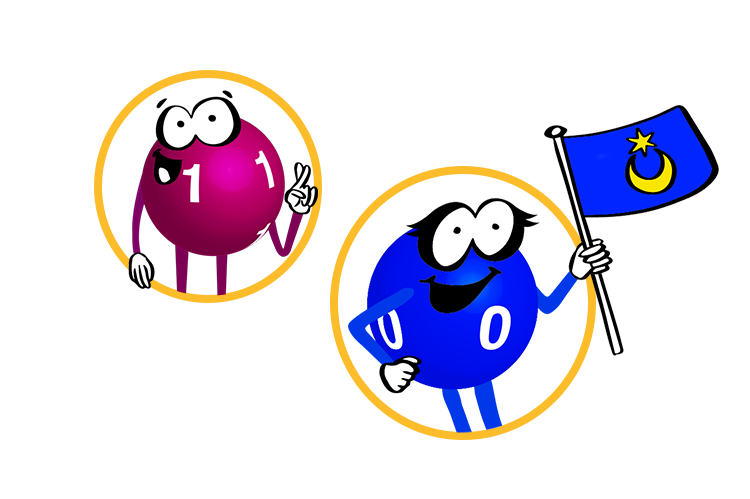 PORTSMOUTH COMMUNITY LOTTERY was founded by Portsmouth City Council in 2016. In May 2021, the management of the lottery was transferred to HIVE Portsmouth.
As a strategic partner, HIVE Portsmouth work with and for the voluntary and community sector. The Portsmouth Community Lottery enables people to support the causes they care most about, helping good causes to connect with their supporters.
When you play PORTSMOUTH COMMUNITY LOTTERY you know that 60% of your ticket price goes to good causes (more than DOUBLE what the National Lottery gives) AND the money raised is going to good causes that benefit your local community.
Proceeds generated from this page go into a general good cause fund, administered by HIVE Portsmouth, which will be spent on providing vital support to a wide range of local organisations and community initiatives that have a beneficial impact on the local community.