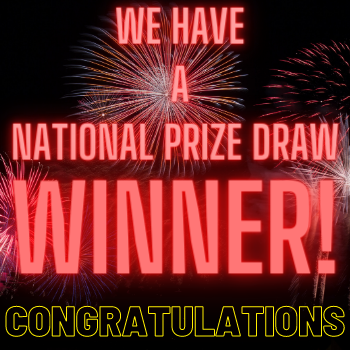 Congratulations to our national bolt on winner!
09 September 2021
We are very excited to announce that Marilyn Watkins supporting Portsmouth Hospitals Charity has won the national prize of a £1000 Luxury Forest Holiday!

I was very excited to receive an email advising me that I had won a prize on the Portsmouth Lottery. Absolutely amazed to learn that I had won a Luxury Forest Staycation worth £1000. By playing the Portsmouth lottery I am able to help support Queen Alexandra Hospital. I think we are so lucky to have this wonderful hospital in our area.

I like the fact that you are able to choose what good cause you would like to support. It doesn't cost much and there is always the chance of a win
- Marilyn
Portsmouth Hospitals Charity raises funds to make a positive difference for patients, their families, and the staff who support their care. We fundraise to help improve facilities, purchase equipment, and support research and innovation.
We are the charity partner of Portsmouth Hospitals University NHS Trust, and we work to support all wards and departments across Portsmouth Hospitals. Any donation, no matter how large or small helps us to enhance patient care, and support staff wellbeing. Without support, we can't continue to provide those extras which can make such a difference to our patients' care and treatment.
We have been a member of the lottery since the Council originally ran it and we saw it advertised locally and saw it as a great opportunity for local residents to support us as well as potentially win something for themselves.
We use the money raised from Portsmouth Lottery to fund a number of projects across the Hospital to help enhance patient care and support staff welfare.
It has enabled us to raise nearly £2,000 for Portsmouth Hospitals Charity which we are looking to grow by encouraging more people to get involved.
We would recommend it as it is a good way to increase income for their good cause and also offer another way for people to support with the potential of winning.
- Michelle Bowdidge, Fundraising and Supporter Care Manager


Don't miss your chance to support a great cause and be entered into the next National Prize Draw to win £1000 in John Lewis vouchers!
Our causes are on track to raise £39,249.60 this year
1,258 tickets of our 16,950 ticket goal
More top stories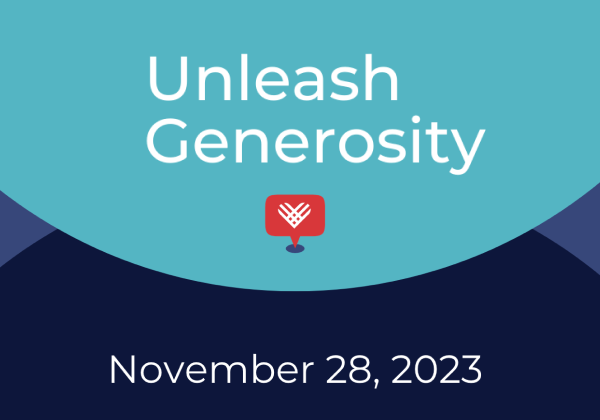 Giving Tuesday '23 is approaching!
Giving Tuesday is approaching, and it could be the perfect time to sign up to our community fundraising lottery! With no setup costs , and no hassle , you could unlock unlimited monthly fundraisi...
18 October 2023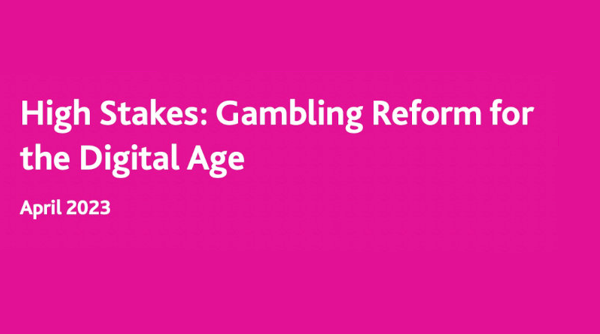 Moving to 18+ is now complete
As we're sure you've seen by now, the UK government has unveiled its long-awaited white paper titled "High Stakes: Gambling Reform for the Digital Age". This follows the government's revie...
02 October 2023
Back to full list
Our causes are on track to raise £39,249.60 this year
1,258 tickets of our 16,950 ticket goal