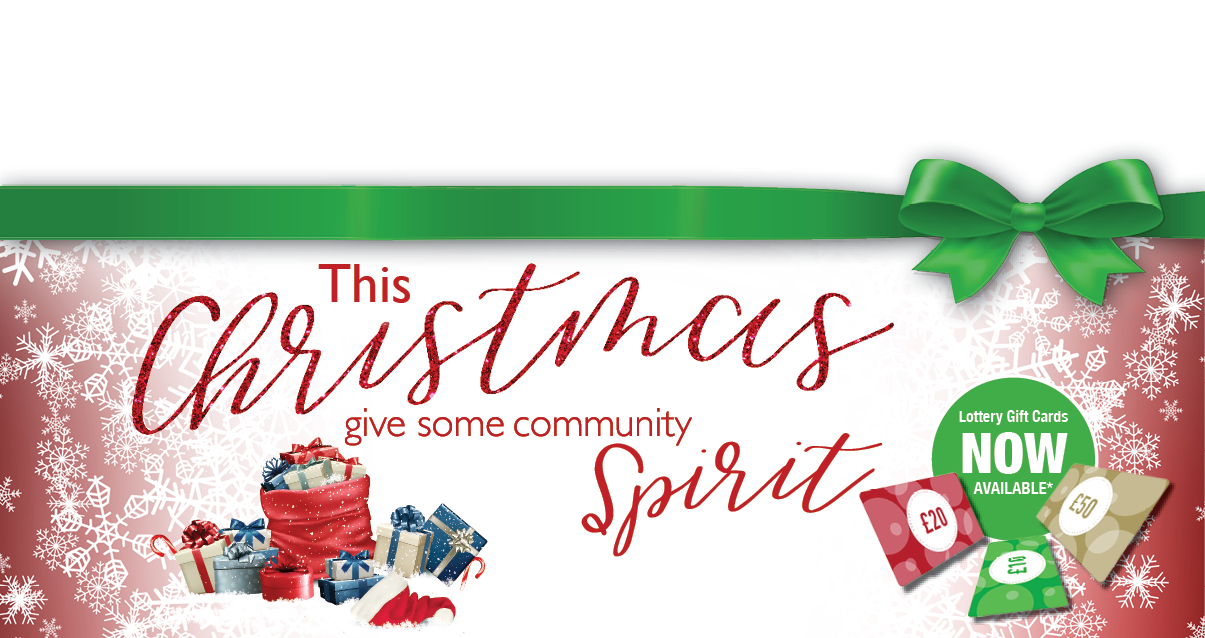 Lottery Gift Vouchers are now available!
27 November 2018
Stuck for a Christmas gift idea this year?
Supporters can purchase gift vouchers in support of Portsmouth Lottery and its causes, from just £5, which can be redeemed against the cost of entering the lottery.
Our causes are on track to raise £44,896.80 this year
1,439 tickets of our 16,505 ticket goal
More top stories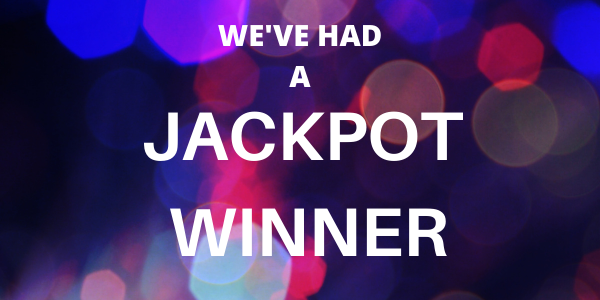 £25,000 jackpot won for first time
Since its launch in 2016, the Portsmouth Lottery has given away over £78,000 in prizes.. This month, the £25,000 jackpot has been won for the very first time. 27-year old winner, Karl Ban...
22 October 2020
Boogie Mites - supporting the community during COVID19
When the Covid-19 pandemic took hold, the multi-generational Boogie Mites Community Projects in Portsmouth simply stopped overnight. Like so many not-for-profit organisations, Covid-19 has had a devas...
30 April 2020
Back to full list
Our causes are on track to raise £44,896.80 this year
1,439 tickets of our 16,505 ticket goal