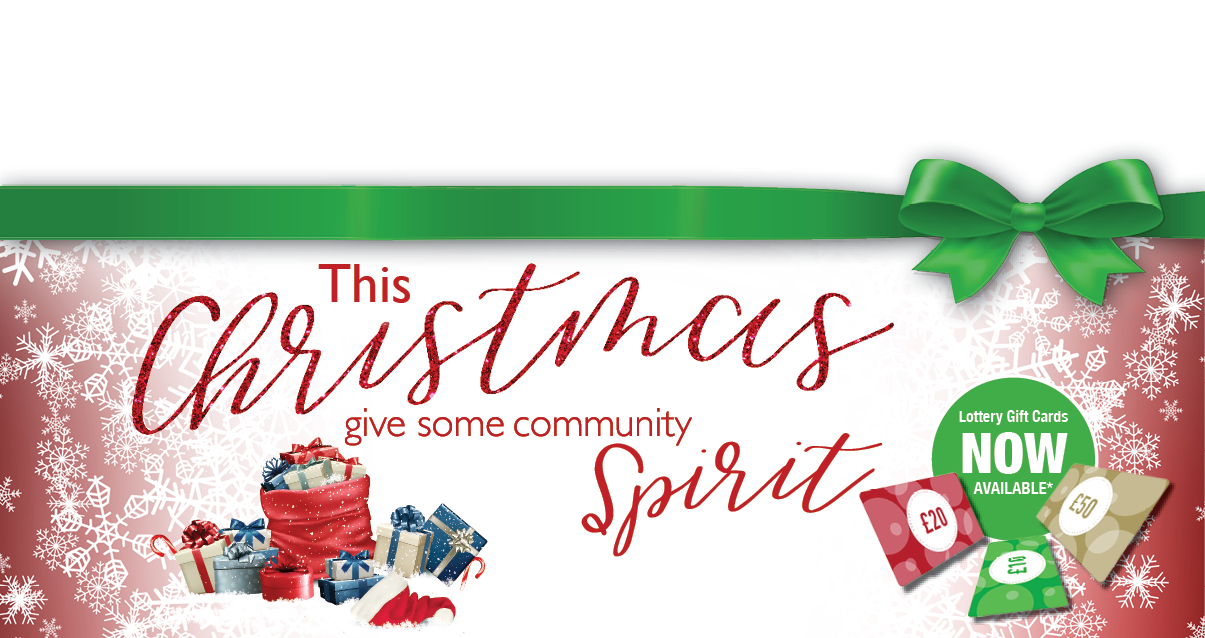 Lottery Gift Vouchers are now available!
27 November 2018
Stuck for a Christmas gift idea this year?
Supporters can purchase gift vouchers in support of Portsmouth Lottery and its causes, from just £5, which can be redeemed against the cost of entering the lottery.
Our causes are on track to raise £45,552.00 this year
1,460 tickets of our 16,605 ticket goal
More top stories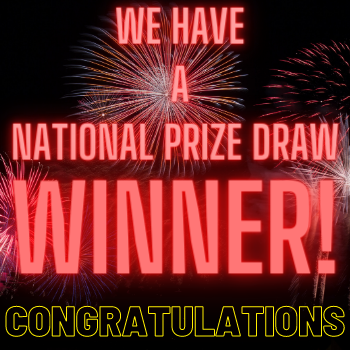 Congratulations to our national bolt on winner!
We are very excited to announce that Marilyn Watkins supporting Portsmouth Hospitals Charity has won the national prize of a £1000 Luxury Forest Holiday! I was very excited to receive an email a...
09 September 2021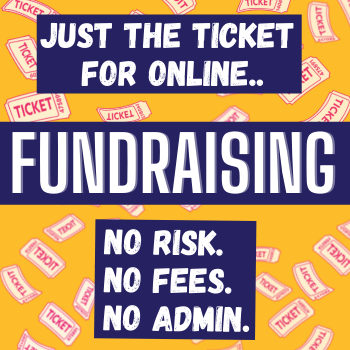 Just The Ticket For Fundraising
Portsmouth Community Lottery is a FREE online fundraising solution designed for local not-for-profit groups and charities to diversify their fundraising streams and raise unlimited year-round funds...
24 August 2021
Back to full list
Our causes are on track to raise £45,552.00 this year
1,460 tickets of our 16,605 ticket goal