Boogie Mites - supporting the community during COVID19
30 April 2020
When the Covid-19 pandemic took hold, the multi-generational Boogie Mites Community Projects in Portsmouth simply stopped overnight. Like so many not-for-profit organisations, Covid-19 has had a devastating impact.
'We are keen to continue to support our families and carers during this unusual and difficult time' said Nicole Heard of Boogie Mites Portsmouth
'We shot into action and within hours of closing our community-based group we'd set up our Facebook and social media sites as a supportive hub offering educational and early years based activity ideas – including our Boogie Mites Live programmes for families with babies and older young children as well as an open door message service; with members of our team volunteering their time in order to achieve this.'
'Boogie Mites Community Projects Portsmouth CIC (not for profit) provide educational, community and Intergenerational music across the city of Portsmouth. Our groups provide families and carers with children under 5 taught music sessions designed to promote learning, language and literacy skills whilst following a low cost, ecologically ethos. Our music is enjoyed and followed by multi-generations and we strive for inclusive community cohesive music, especially with our intergenerational music, which we run with Age UK Portsmouth, Royal Albert Day Centre and local care homes. In addition, we run supportive family groups across the city.
'We have no idea if we will financially survive the effects of this virus long- term or if we will be able to rebuild our community based groups. As a CIC we are relatively new with very limited reserve funds. The funds raised by our lottery tickets on the Portsmouth Lottery is critical to the service – this funding helps us to finance our groups and keep the costs affordable in order to support vulnerable families. Our thanks go to all our supporters; we want you to know that we could not continue without your help. Thank you.
'In the meantime, we strive to continue to support the families and carers in the city helping them through this very difficult time, every possible way we can.'
For more information about the work of Boogie Mites please contact;
Nicole Heard BA QTS
Boogie Mites Portsmouth & Petersfield
Telephone: 07956 996779
[email protected]
https://boogiemites.co.uk/in-your-area/portsmouth-southsea/
facebook.com/BoogieMitesPorts
Our causes are on track to raise £44,522.40 this year
1,427 tickets of our 16,905 ticket goal
More top stories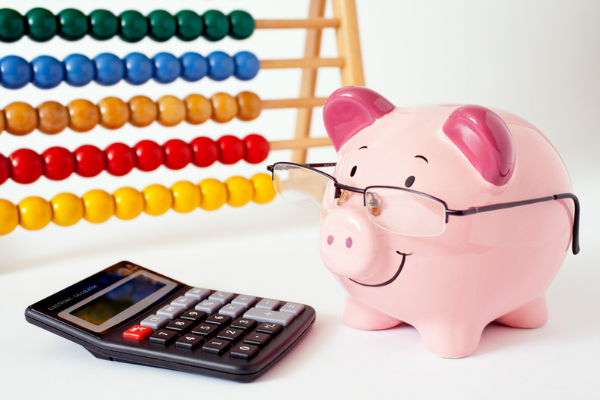 Top 20 Money Saving Tips
When times are tough, is it possible to save money and still be able to support your local community? Follow our top 20 money saving tips, and the answer will be 'Yes'. Recent rises in the...
12 April 2022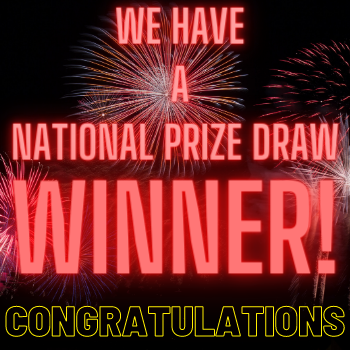 Congratulations to our national bolt on winner!
We are very excited to announce that Marilyn Watkins supporting Portsmouth Hospitals Charity has won the national prize of a £1000 Luxury Forest Holiday! I was very excited to receive an email a...
09 September 2021
Back to full list
Our causes are on track to raise £44,522.40 this year
1,427 tickets of our 16,905 ticket goal